Night At The Museum Event!
Night at the Museum Celebration
2022 Event will be held on Saturday, November 12th, 6:00 - 8:30, with place TBD
See the Video from the 2021 event!
Our Mission Statement
To preserve, inspire, educate and increase the awareness of the history of paddlesports in the Southern Appalachians.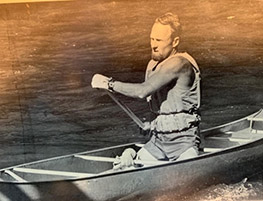 Relaxed and informal conversations with the individuals who defined our sport!
--
Articles
From Books, Magazines & Online Blogs
View a gallery of scanned or photographed historical articles.
Read blog entries and other online materials about Southern Appalachian Paddlesports.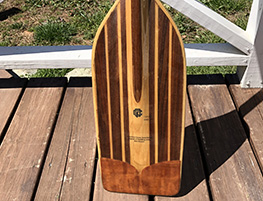 Memorabillia
Artifacts and Items of Historical Interest
Coming Soon
--
Be sure to mark your calendar and call ahead to let us know you're coming!